New Stall - Jamani Blankets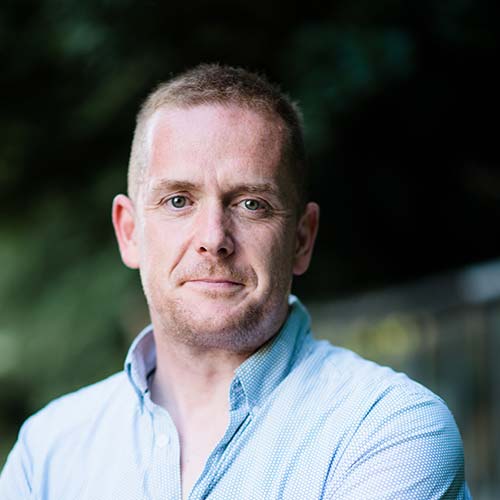 28 Jun 18
Nathon Jones
---
Another stall holder to announce for the Scottish Highland Dancing Competition at Minnigaff Park on Saturday 7th July 2018; Jamani Blankets will be joining the stalls available all day at the park along with the dancers, pipes, children's entertainment, catering and more.
Jamani Blankets make luxurious blankets, cushions, taggies and other baby items. Everything (except cuddly toys) is hand made using the highest quality materials and can be personalised with the child's name, date of birth etc. You can buy one of my ready products or you can place an order and choose the materials and details you wish!
Delighted to be welcoming another local artist to the Scottish Highland Dancing Competition.
Covered, metal framed, market stalls (£25.00) or pitches (£20.00), if you have your own stall/gazebo, are still available.
See website for details: www.tradmusic.com/scottish-highland-dancing.php
Jamani Blankets Website