ATLAS to perform opening night!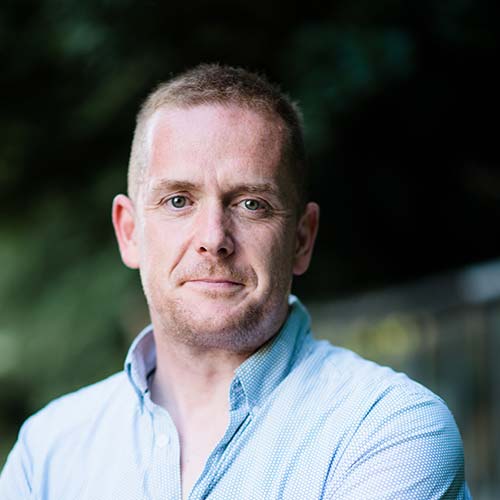 12 May 17
Nathon Jones
---
From Limerick, Ireland, ATLAS - Cillian Doheny (Guitars) & Cillian King (concertina) - perform on Friday 7th July 2017 at Creebridge House Hotel as part of the lineup for the fantastic opening night concert which also features Emily Smith, Jamie McClennan plus the Festival Association house band.
ATLAS compromises of Cillian Doheny (Guitars) & Cillian King (concertina), both natives of Limerick, Ireland, who first crossed paths through the Irish traditional music festival circuit as teenagers. They immediately struck up an intense musical friendship having diverse but similar tastes in music & composition, particularly orchestral/soundtrack and contemporary Irish music.
Making an album together had always been aspiration but with Cillian Doheny touring heavily with his Neo-Irish outfit 'MOXIE' and King on the circuit as a session musician while completing his studies, they decided to use that time to grow as musicians and people, and Atlas was shelved temporarily. However, in late 2014 when the time was right, the pair became housemates in Dublin and began definite work on their debut album. All composition and pre-production for this album took place in the Dublin apartment with both Cillian's still juggling several other projects and studies at university.
In late November 2015 ATLAS launched a Kickstarter campaign to secure funding to record 'Affinity' and with popular demand for the record, they reached their target with time to spare. Filmed and recorded in an old church which has become a centre for the arts in Belfast, 'Affinity' which sees Atlas accompanied by string quartet and percussion, represents all the music these musicians have grown up with and the music they have to grown to love in more recent times. From delicate string arrangements reminiscent of Sigur Rós to cascades of sound from the ethereal world of Jon Hopkins, they have added an ingredient that is inherently Irish to the mix to create a record that encompasses where they have come from and where they are going.
The debut album 'Affinity' by ATLAS was released nationally in Ireland on November 18th 2016 and internationally on January 27th 2017 via Ropeadope Records.
Book Tickets Now