Merrick Group Renew Sponsorship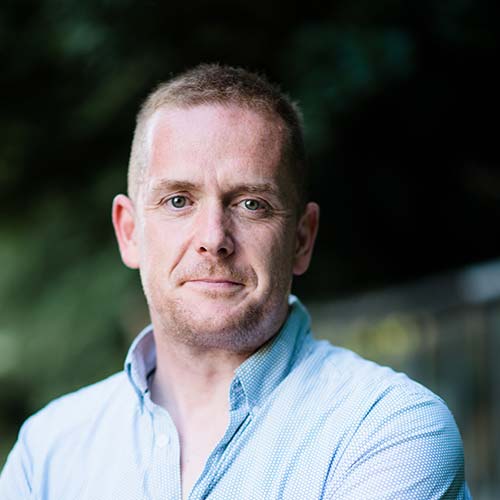 23 Jun 17
Nathon Jones
---
We would like to offer another huge thank you to Merrick Group who are supporting the event as sponsors and partners again this year. Merrick Group have supported the event for 3 years now and their support has had a direct impact on the success of the festival.
It has allowed us to expand our programme and also deliver a wide range of opportunities for young people in Wigtownshire by supporting a programme of traditional music learning and associated creative arts projects such as photography, live sound and film making all of which have been offered free to under 25's.
Many thanks to Mark Norris (pictured far right) and Mark Johnstone (pictured far left) from Merrick Group.
We really appreciate the support from our sponsors and offer a range of benefits and the chance to really get involved in the festival as well as, of course, the opportunity to promote your company brand, products and services. If you'd like to get involved, please get in touch on 01671 404924 or e-mail festival@tradmusic.com.

Merrick Group