Just 2 weeks to go...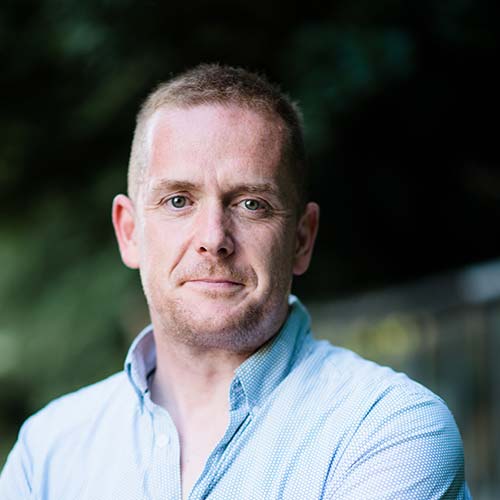 23 Jun 17
Nathon Jones
---
Cor, the excitement is tangible now. Just two weeks until the 4th annual Newton Stewart & Minnigaff Traditional Music Festival and we've lots in store again this year including some nice surprises at the concert events and, as ever, award winning and award nominated musicians performing all weekend.
We are very excited about the new venue this year, at the fantastic new gin distillery in Newton Stewart which is owned and operated by local company Crafty Scottish Distillers Ltd. They have just released their new 'Hills & Harbour' gin and, as well as hosting the Fáilte & Darcy Da Silva concert on Saturday 8th July from 3pm, they'll be present at both of our evening concerts so you'll have the chance to sample this wonderful new gin throughout the weekend. If you like a gin, like me (ahem!), then I'm sure you'll be taking a bottle home with you.
We have also introduced a new event this year called the Acoustic Cafe which is being hosted by the very nice people at The Belted Galloway in Newton Stewart from 12noon on Saturday 8th July. There will be 7 acts, from all over Dumfries & Galloway and even as far as Perth, performing throughout the day. You can recharge your batteries with a bite of lunch and/or tea or coffee or, as it's licensed too, you can relax with a drink and enjoy the music.
You can save £5.00 on the standard price of the concert events by purchasing a Weekend Pass - £35.00 Full / £30.00 Concession. You'll get access to all ticketed events, excluding workshops, and the chance to see Emily Smith, Jamie McClennan, the Festival Association Band, Rhins of Galloway Pipes & Drums, Paula Herries School of Highland Dancing, Fáilte, Darcy Da Silva, BBC Radio Scotland's Young Traditional Musician of the Year, Charlie Stewart, Becky Hill, Tim Edey and the Jarlath Henderson Band.
We're still adding photographs to the gallery which is a fantastic reminder of the amazing events we've hosted over the years, the outstanding musical performances and entertainment we've enjoyed, the world class musicians we've attracted to the region, the music tuition and creative arts opportunities we've delivered every year - free of charge for under 25's...it's very easy to get caught up in the organising and running of the organisation and the event but to see how much people have enjoyed and benefited from it makes all the work worthwhile.
I could, honestly, talk about the festival all day and all night. Those that know me know how passionate I am about music and also how strongly I feel about encouraging, developing, supporting and promoting traditional music learning, composition and performance in Wigtownshire.
We've been working hard to deliver another fantastic event again this year so I hope you'll come along and experience it again or, if you've never been before, that you'll allow us to introduce you to Newton Stewart & Minnigaff and the best in traditional music from Scotland and Ireland (and loads of other stuff too!).
Please book early for the concert events as they do tend to sell out as the dates get closer. We'll announce ticket availability over the next couple of weeks.
You'll have an unforgettable weekend in Galloway and I shall look forward to seeing you there.
Nathon Jones
Festival Director
festival@tradmusic.com
01671 404924 / 07762 064 298
Buy Tickets Online