Festival on VisitScotland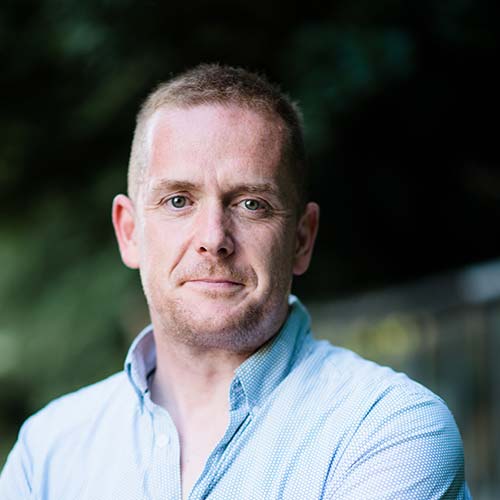 26 Jun 17
Nathon Jones
---
The very nice people at VisitScotland have featured Newton Stewart & Minnigaff Traditional Music Festival on Scotland's National Tourist Board website and in their June eZine which highlighted "50 ideas for your summer holiday". We can't think of a better way to get your summer holidays started!
As an organisation with extremely limited resources, and budget, it's often difficult to compete with other, larger, organisations and events for advertising and the exposure to new markets that we need to significantly increase visitor numbers to the festival and the Wigtownshire region of South West Scotland.
We are always, therefore, extremely grateful when an organisation offers us support with this so hats off to VisitScotland, Scotland's National Tourist Board, for supporting us this year. Not only do we feature on their official website - see the link below - but we also appeared in their June eZine which is sent out to almost 161,000 subscribers with us featured alongside events in Edinburgh, Paisley and Fife.
Particular thanks to Keith Campbell, Regional Manager (South) – Content Marketing, for his direct help and to VisitScotland. We look forward to welcoming new visitors to the festival and to see new faces in our audiences.
Visit us on VisitScotland