New Festival Website Live!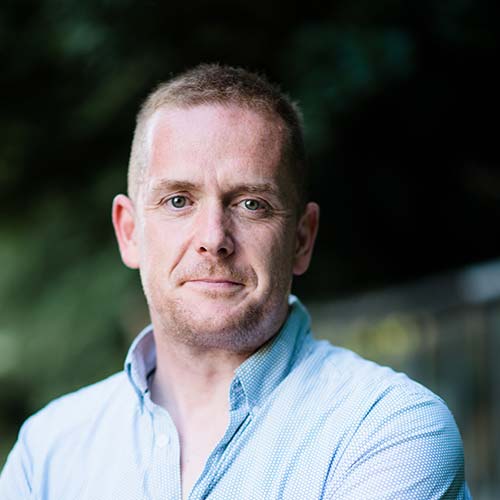 1 May 17
Nathon Jones
---
We've been working very hard on our new website, with the help of Nathon Jones Website Design, and we are delighted to re-launch today. Welcome to Newton Stewart & Minnigaff Traditional Music Festival 2017!
You'll find all the latest festival news, lineup announcements, workshops, ticket information and more right here with weekly updates from members of our wonderful management committee and our Festival Director.
We'll be adding lots of stuff to the website over the coming weeks including our new gallery which features images from all of our previous events, details of this year's concerts, workshops, sessions and the tune and song writing competitions, details of how you can get involved this year including volunteering opportunities and a new 6-week photography course facilitated by professional photographer David Moses with attendees, as well as learning from one of the region's top photographers, getting the chance to act as the official festival photographers during the festival weekend.
We'll also have new concert and workshop announcements throughout May as we work to secure another fantastic lineup for this year's event.
We look forward to welcoming you all to this beautiful part of Dumfries & Galloway again in July and we are, as ever, super excited about the festival again. The best in traditional Scottish and Irish music right here on our doorsteps. Ye' cannae beat it!
Book Tickets Online