New Sponsor - Stables Guest House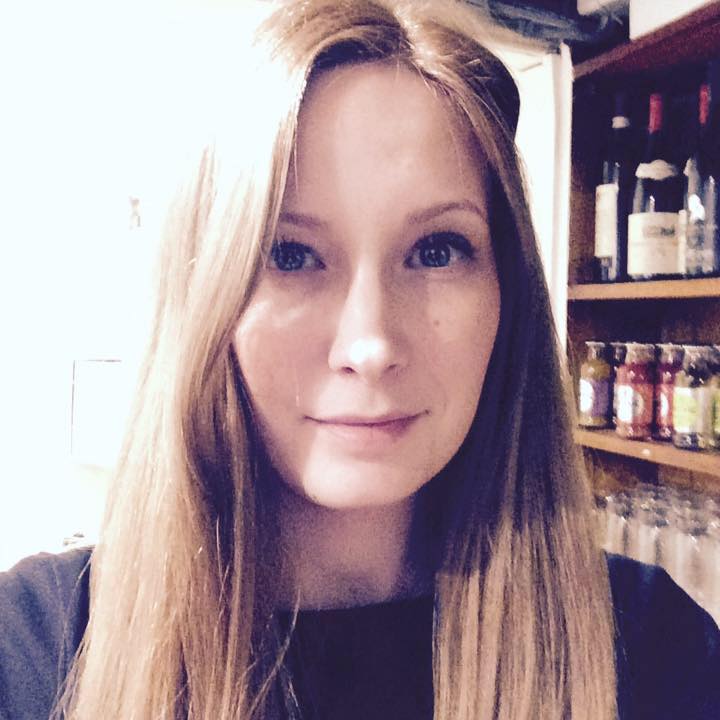 17 May 18
Billie Jones
---
Huge thanks to Jacqui at Stables Guest House in Newton Stewart who we welcome as an official sponsor for this year's festival. The backing of local businesses and the local community is vital to the continued success of the event so it's hugely encouraging when we receive such generous support.
There are a range of benefits available for sponsors this year and you can get involved at whatever level your budget allows. Every business that supports the event is listed on the sponsors page of the website and if you're an accommodation provider or food/drink establishment you'll also feature in the accommodation guide and eating out guide.
Find out more about sponsorship this year on the Supporting the Festival page. We look forward to welcoming you as a sponsor this year and thank you for your support.
Stables Guest House Website