New Sponsor - Merrick Group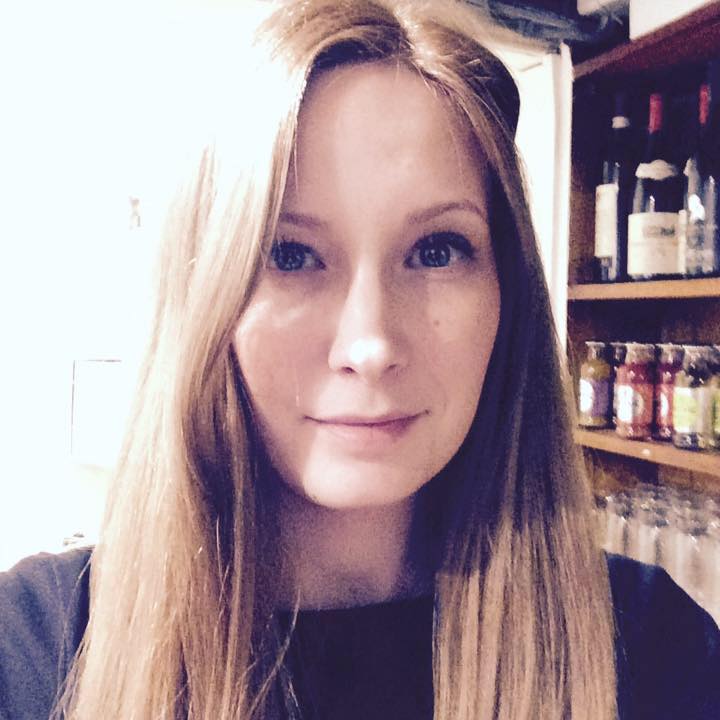 17 May 18
Billie Jones
---
Fantastic support from Mark Norris and everyone at Merrick Group who we welcome as the first Highland Dancing Ambassadors for this year's festival. The Scottish Highland Dancing competitions take place on the Saturday of the festival, the 7th July, and will feature over 150 dancers aged from 5-25+.
Merrick is a leading edge Advisory and Asset Management business operating across the real estate and energy sectors, and consists of a team of highly experienced investment and management professionals.
They are focussed on the creation of financial value through making and managing the marriage between investors and project opportunities. Their activities extend throughout the investment life cycle, from advisory support to asset acquisition and management, and combine market insights, deal sourcing, investment appraisal, financial engineering, technology, and management expertise to deliver successful financial outcomes.
We are delighted to welcome Merrick Group as Dance Ambassadors and festival sponsors for 2018 and would like to thank them for their generous support and backing.
Merrick Group Website