The Barrstools @ Crafty Distillery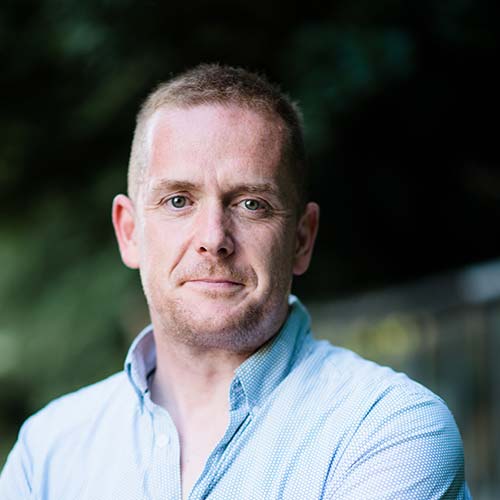 25 May 18
Nathon Jones
---
Join fabulous South Ayrshire group The Barrstools at Crafty Distillery, Newton Stewart, on Saturday 7th July 2018 from 6:00pm as part of this year's festival programme. Superb local gin, good tunes, good songs and the best of craic' - the perfect way to start your Saturday night festival.
The Barrstools are a local 6 piece band with their roots, as the name suggests, lying in the village of Barr in South Ayrshire.
Originally the founding members of Dave Sherry and Quentin 'Cutty' shared vocal duties along with their guitar, banjo and whistle. The subsequent additions of accordionist Stewart Robertson and multi-instrumentalist piper Hamish Denham, and latterly the percussion of Kevin Borland and double bass of Harry Sheddon, provide the Barrstools with their unique take on drinking songs from pubs across the Atlantic and closer to home, alongside traditional tunes with modern twists.
Taking liberal inspiration from everything; the likes of Woody Guthrie to Bruce Springsteen, Fred Morrison to Skippinish and the Dubliners to We Banjo 3, the Barrstools are a high energy, highly entertaining, group that will get your feet tapping and have you "cheers"ing for more.
Buy Tickets Online