Shout out for stall holders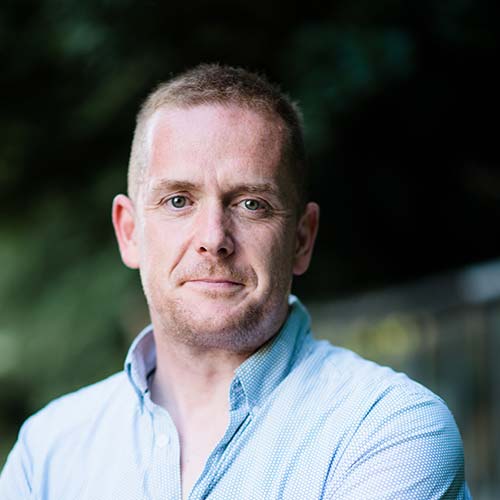 7 Jun 18
Nathon Jones
---
Are you an artist, crafter, gardener, trader or local produce maker? We're offering a wonderful opportunity to grab one of the 14 market stalls available to hire at this year's Scottish Highland dancing competition event at Minnigaff Park on Saturday 7th July from 10:30am - 4:30pm.
It's going to be a fantastic day in the park with the Scottish Highland dancing competitions kicking off at 10:30am and finishing around 4:30pm. We hope to see upwards of 100 young dancers aged from 5-25+ competing on the day and they'll be accompanied, as ever, by their friends, families and spectators throughout the day.
You'll have a covered, steel framed, market stall or, if you have your own gazebo/stall your own pitch, in the dance arena directly facing the dance marquee and stage so you'll get full view of the dancers and piper throughout the day as well as easy access for spectators to visit and view your stall, products and services.
As well as the stalls we'll also have bouncy castles and children's entertainment along with catering and refreshments available all day.
Market stalls are priced at £25.00 per stall or £20.00 per ptich if you're bringing your own gazebo/stall.
You can book a stall or pitch by calling 01671 404924 or e-mailing festival@tradmusic.com.
Full details of the event can be found on the website by clicking the button below.
Scottish Highland Dancing Competition