Festival on BBC Radio Ulster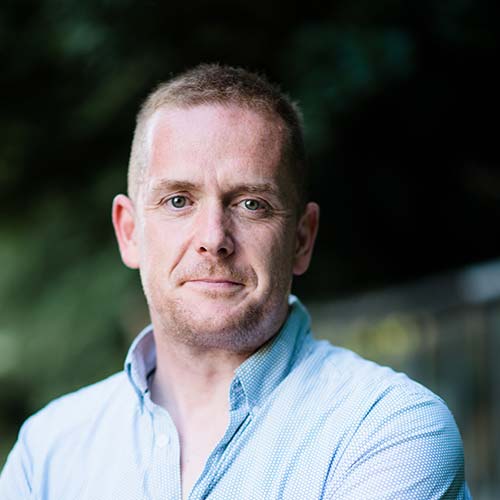 11 Jun 18
Nathon Jones
---
Unbelievable support from the wonderful Lynette Fay and everyone involved in the Folk Club show on BBC Radio Ulster. We were delighted to featured on this week's show which you can listen to for the next 30 days online. Delighted that Lynette also featured our favourite Kim Carnie song! Yay!
If you're not a regular listener of Folk Club then we'd whole-heartedly recommend it as it's the perfect accompaniment to a Sunday evening or you can, of course listen again for up to 30 days after broadcast.
We featured at around 1hr 48min mark on this week's show which is available on the BBC website at https://www.bbc.co.uk/programmes/b0b5tcpx.
You're an absolute star Lynette! Thank you so much x
Listen Online