Festival live on Folk and Stuff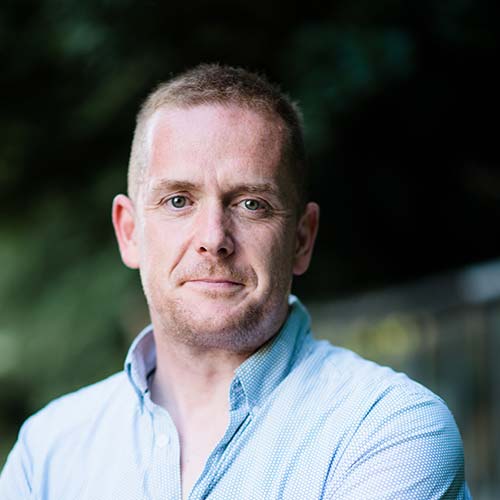 12 Jun 18
Nathon Jones
---
Don't miss the festival's feature on this evening's Folk and Stuff radio show on Alive Radio 107.3fm from 9:00pm - 11:00pm which, as well as tunes and songs from the artists appearing at this year's festival, also features live performances from the festival association band.
We're delighted to have been invited to appear on Hugh Taylor's popular show which regularly features the very best in folk and acoustic music with the odd foray into other genres under the heading of 'Stuff'.
We'll be talking about this year's festival, listening to selected music from some of the artists appearing at the festival this year which includes LAS, Andy Irvine, Hannah Rarity, Tim Edey, Old Blind Dogs, Kim Carnie, Clive Carroll, Claire Mann, Aaron & Nathon Jones, The Lost Boys, Catriona McGhie and The Barrstools, and playing some tunes and songs too, for the craic'. We'll also have a wee special gift for listeners.
Hope you can join us tonight. Click the button below to listen in.
Alive Radio Listen Online