New Stall Galloway Sweets & Treats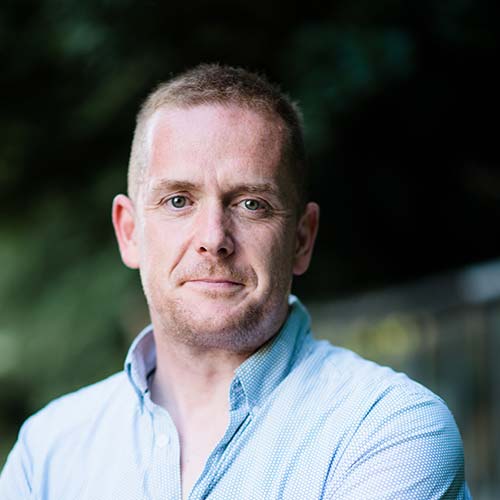 26 Jun 18
Nathon Jones
---
Delighted to announce another stall holder at the Scottish Highland dancing event at Minnigaff Park on Saturday 7th July 2018 - Galloway Sweets & Treats will be joining traders available all day at the park along with the dancers, pipes, children's entertainment, catering and more!
Galloway Sweets & Treats, based in Garlieston, offer a range of delicious sweets and treats to make your party the best ever including sensational sweet carts, luscious lolly stands, fantastic ferris wheel, candy floss, sweetie cones and lots more.
If you are looking for a fantastic treat buffet for your wedding or special occasion, Galloway Sweets & Treats can set up a magical buffet guaranteed to dazzle your guests with a truly unique scrumptious experience!
Galloway Sweets & Treats Website