New Stall - Little Dot Creations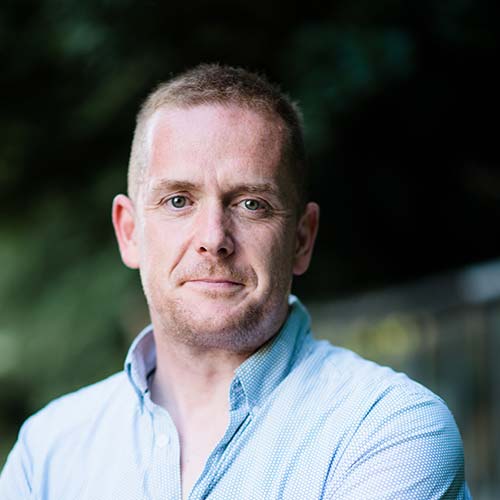 26 Jun 18
Nathon Jones
---
Another stall holder to announce for the Scottish Highland Dancing Competition at Minnigaff Park on Saturday 7th July 2018; Little Dot Creations will be joining the stalls available all day at the park along with the dancers, pipes, children's entertainment, catering and more.
Little Dot Creations was established in 2013, offering a wide range of light-hearted animal treats for adults and children alike.
Armed with her tiny pens, Suzi creates her illustrations using thousands of little dots and circles. Designing prints, homewares and greeting cards, everything is handmade in her Little Dot Studio Shop in Newton Stewart.
She draws inspiration from her love of children's stories, fairy tales and life growing up in rural Dumfries and Galloway.
Delighted to be welcoming another local artist to the Scottish Highland Dancing Competition.
Covered, metal framed, market stalls (£25.00) or pitches (£20.00), if you have your own stall/gazebo, are still available.
See website for details: https://www.tradmusic.com/scottish-highland-dancing.php
Little Dot Creations