Tim Edey in Concert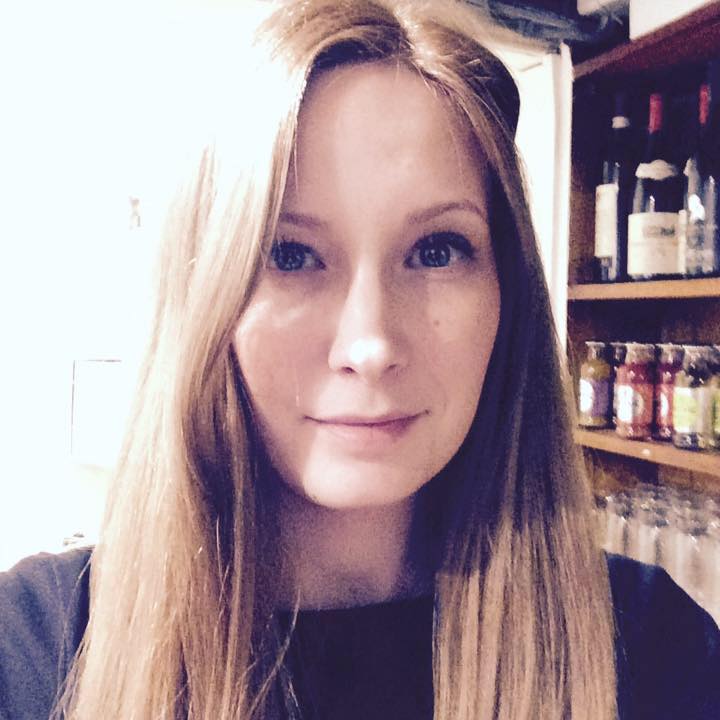 2 May 17
Billie Jones
---
We are thrilled to be welcoming Tim Edey to this year's Newton Stewart & Minnigaff Traditional Music Festival not only performing at the Saturday night finale concert but also facilitating a guitar workshop.
Tim is a multi-instrumentalist and singer and has toured the world and recorded with most of the major names in Celtic/Contemporary roots music including; The Chieftains, Christy Moore, Sharon Shannon, Natalie MacMaster, Altan, Stockton's Wing, Capercaillie, Brendan Power, Michael McGoldrick, Seamus Begley, Dougie Maclean, The Barra MacNeills, JP Cormier, Shaun Davey, Session A9, Wolfstone, Lunasa, Vinnie Kilduff, Mary Black, Session A9, Julie Fowlis, Frankie Gavin to name but a few!
Tim, now a name on the world stage in his own right after seventeen years of hard work, is rated by many to be one of the world's finest ever Melodoen and Guitar players in the folk & contemporary scene today!
You can catch Tim Edey live on Saturday 8th July 2017 at our finale concert in the McMillan Hall with a guitar workshop earlier that day at the Creebridge House Hotel. Don't miss it!
Tim Edey in Concert