Don't miss Moniaive this weekend!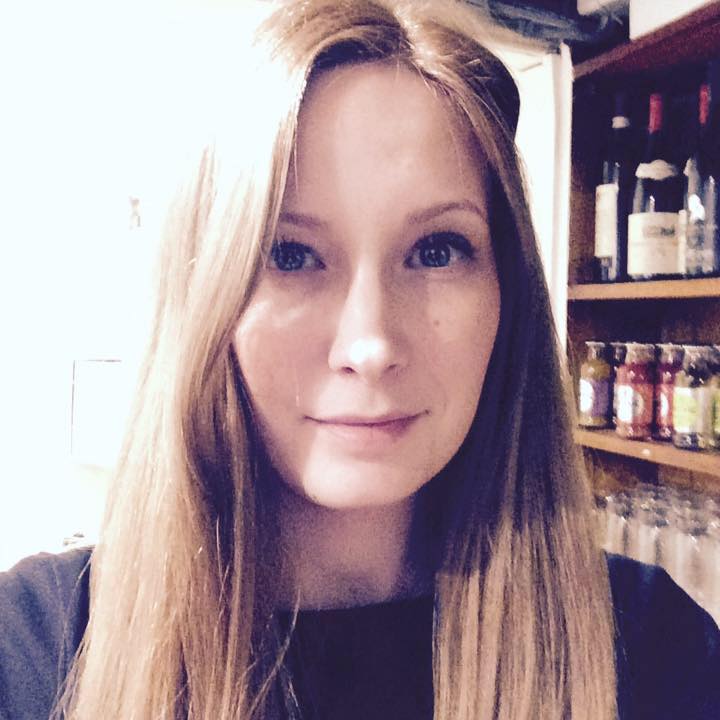 4 May 17
Billie Jones
---
The sun is shining, festival season is well under way and it's the 16th Moniaive Folk Festival this weekend (4th - 7th May) featuring some of the best in traditional music including our very own Aaron & Nathon Jones (shameless plug there!).
Moniaive is a fantastic festival that attracts really high quality acts every year and this year is no exception, featuring as it does Ryan Young and Jenn Butterworth, Top Floor Taivers, Radim Zenkl and the John Langan Band.
It's also a great festival for tune and song sessions which take place in the pubs and venues throughout the weekend.
You can catch Old Blind Dog Aaron Jones and Newton Stewart & Minnigaff Traditional Music Festival's Nathon Jones live at 9pm on the Coach House Stage. Hope to see you there!
Moniaive Folk Festival Office Website