Play for the Festival Tour 2017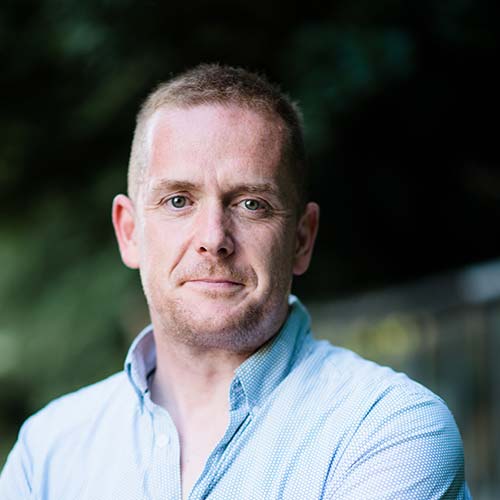 2 Jun 17
Nathon Jones
---
Join the Festival Association Band at the Galloway Arms Hotel on Saturday 3rd June from 7pm for more tunes, songs, pints and the craic' as part of this year's Play for the Festival Tour.
What is the "Play for the Festival Tour"?
Are you a pub, hotel, venue or promoter? Do you need an extremely reasonably priced act, a one-time offer of £150.00, for an event/s you're organising? Do you want to help support traditional music in Wigtownshire and Dumfries & Galloway?
What You Get...
Minimum of Nathon & Billy Jones and 2 other musicians performing acoustically for up to 3 hours for £150.00 or £100.00 for 2 hours or less. All proceeds go directly into the Newton Stewart & Minnigaff Traditional Music Festival bank account.
Not only will you get a great afternoon/evening of entertainment, you'll also sleep sound knowing that you've helped ensure the survival of this fantastic festival and the continued development of traditional music in Wigtownshire.
Booking enquiries to festival@tradmusic.com or call Billy on 07519 125564.